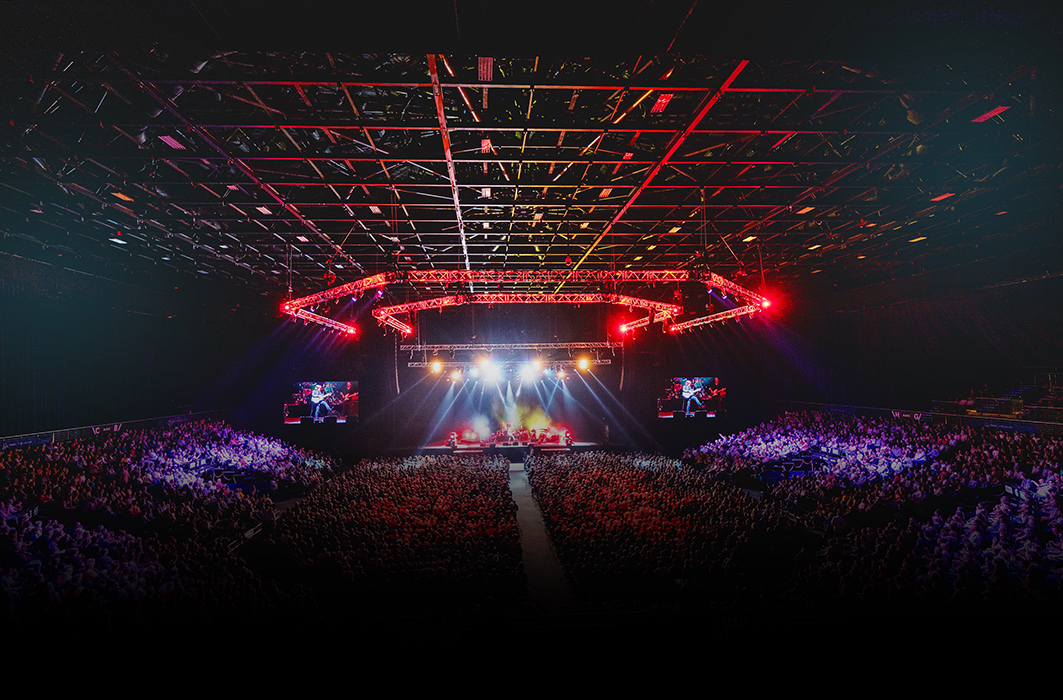 20 years
creating leading experiences in South Africa
Save Our Industry

MGG wanted to shine our lights in solidarity for South Africa and join ROBE lighting and Claypaky with their projects #togetherweareone and #LightTheSky.
We also wanted to highlight the plight of hundreds of freelancers in our industry, many of whom are reliant on food vouchers provided by #feedourcrew.
WHO WE ARE
MGG is one of South Africa's largest and leading suppliers of technical services and equipment – a position we hold because we embody everything our industry demands.
We understand that our work is about precision and passion. It's about control and a commitment to quality. It's about having world-class equipment at your fingertips and the technical expertise to push it beyond its limits. And it's about doing whatever it takes to create experiences that linger long after the stage is dark and silent.
Stream Studio
MGG's new Stream Studio offers three permanent recording and streaming studios across South Africa, specifically in our warehouses in Cape Town and Johannesburg. The main warehouse in Johannesburg offers two specialised studios;
Studio A, set up for conference type streaming and recording and
Studio B, set up for entertainment and concert type streaming and recording.
Each studio enables the facilitation of all your remote conference, meeting, awards and product launch needs